The HRH Virtual
Appointment
Ready to meet with your HRH Personal Shopper? We're here to help you discover your favorite collections up close and from all angles with a seamless, fun & personalized experience. Join us to discover the perfect pieces for you or someone special.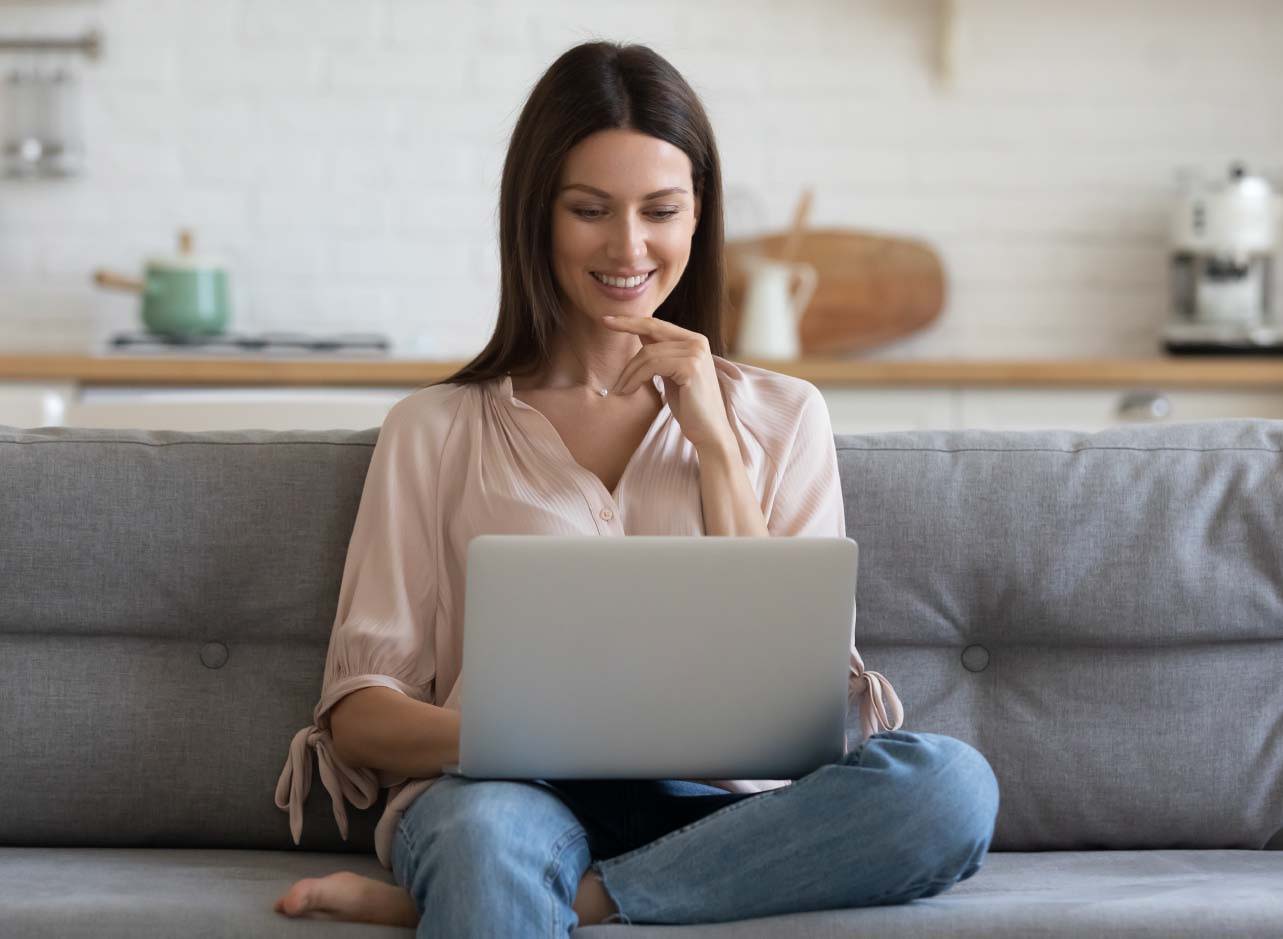 Book a Virtual Appointment
The best part? There's absolutely zero commitment. If you're not sure about your pick(s) after our call, you're welcome to come back any time.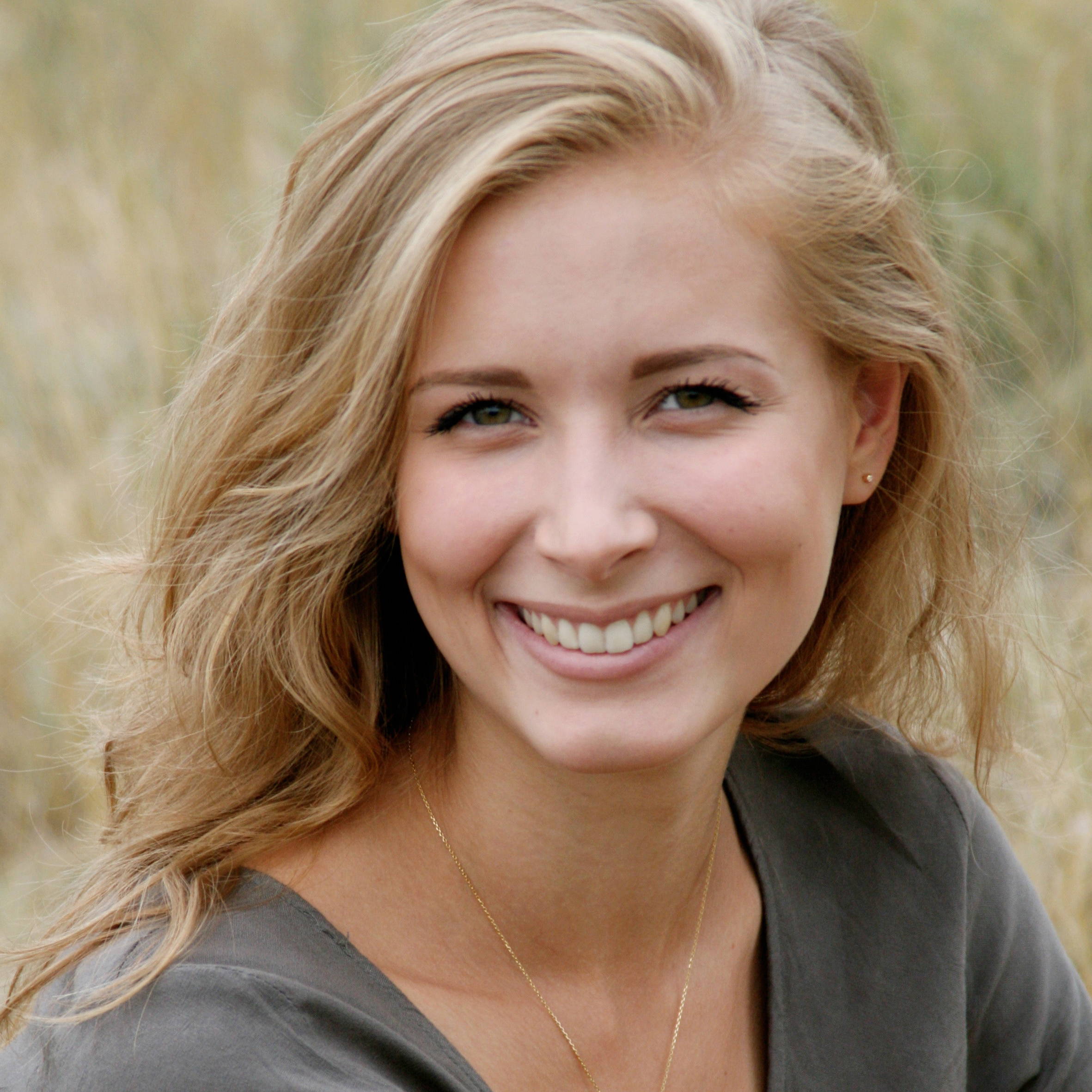 1-On-1 Consultation with an experienced HRH personal shopper
You can meet when and where is most convenient for you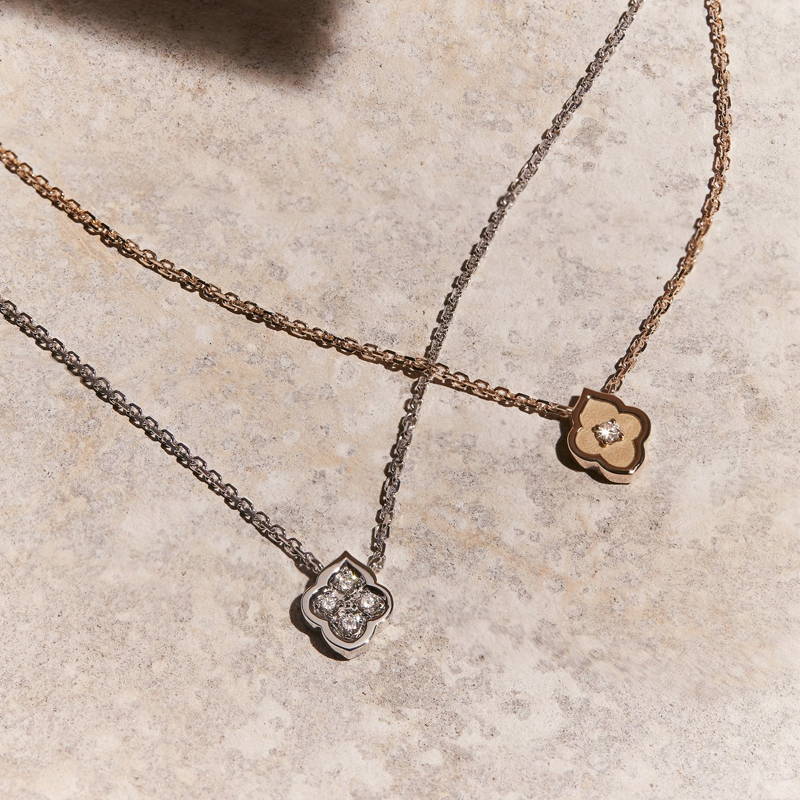 Get exclusive close-up views of your favorite pieces matched to suit your style and budget
Sign up for a virtual appointment and provide us with the requested information.
You'll receive a private personal link to a virtual appointment with an HRH team member.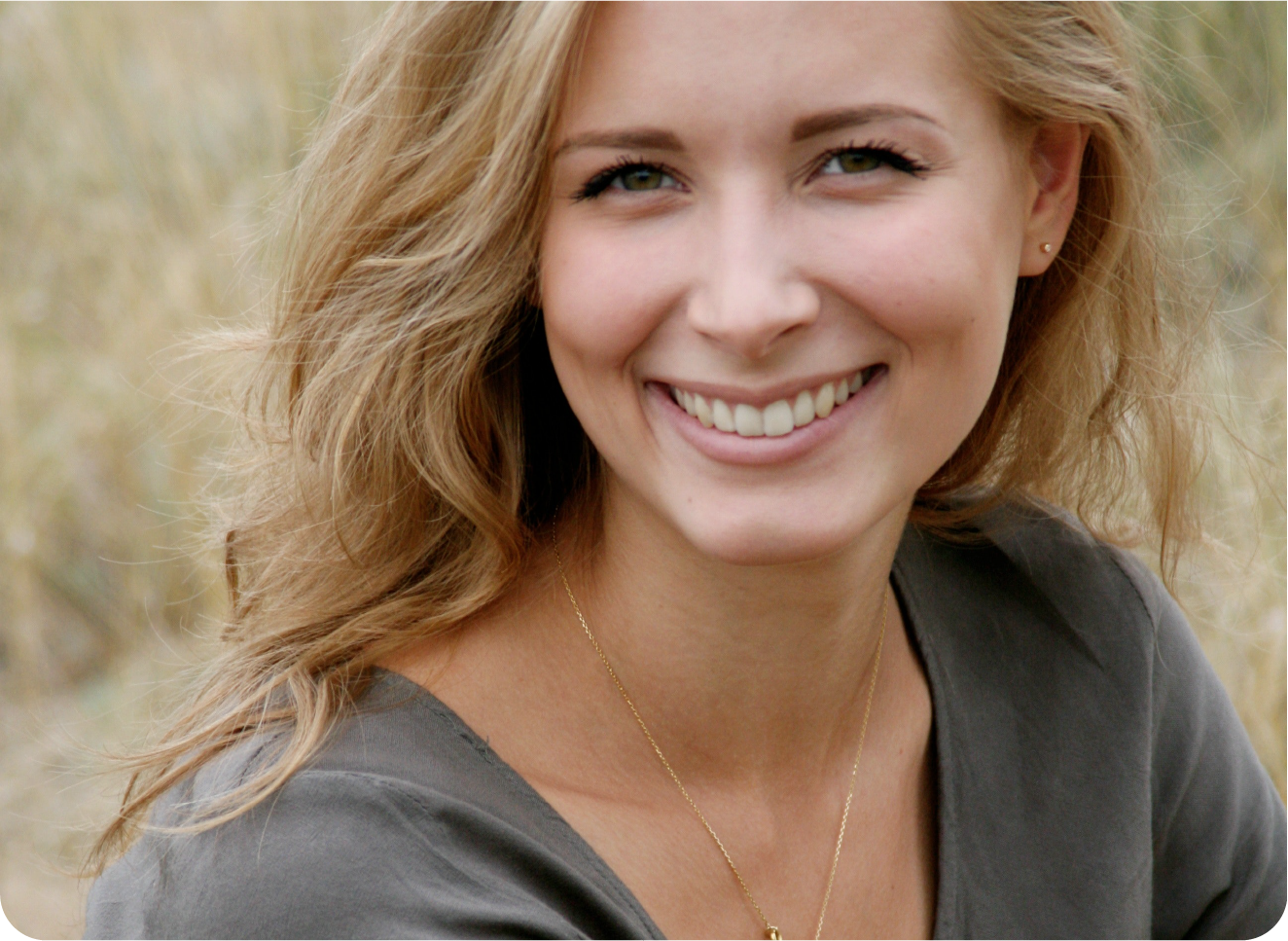 Your consultant will present the pieces that you requested to see as well as those that fit your budget and style.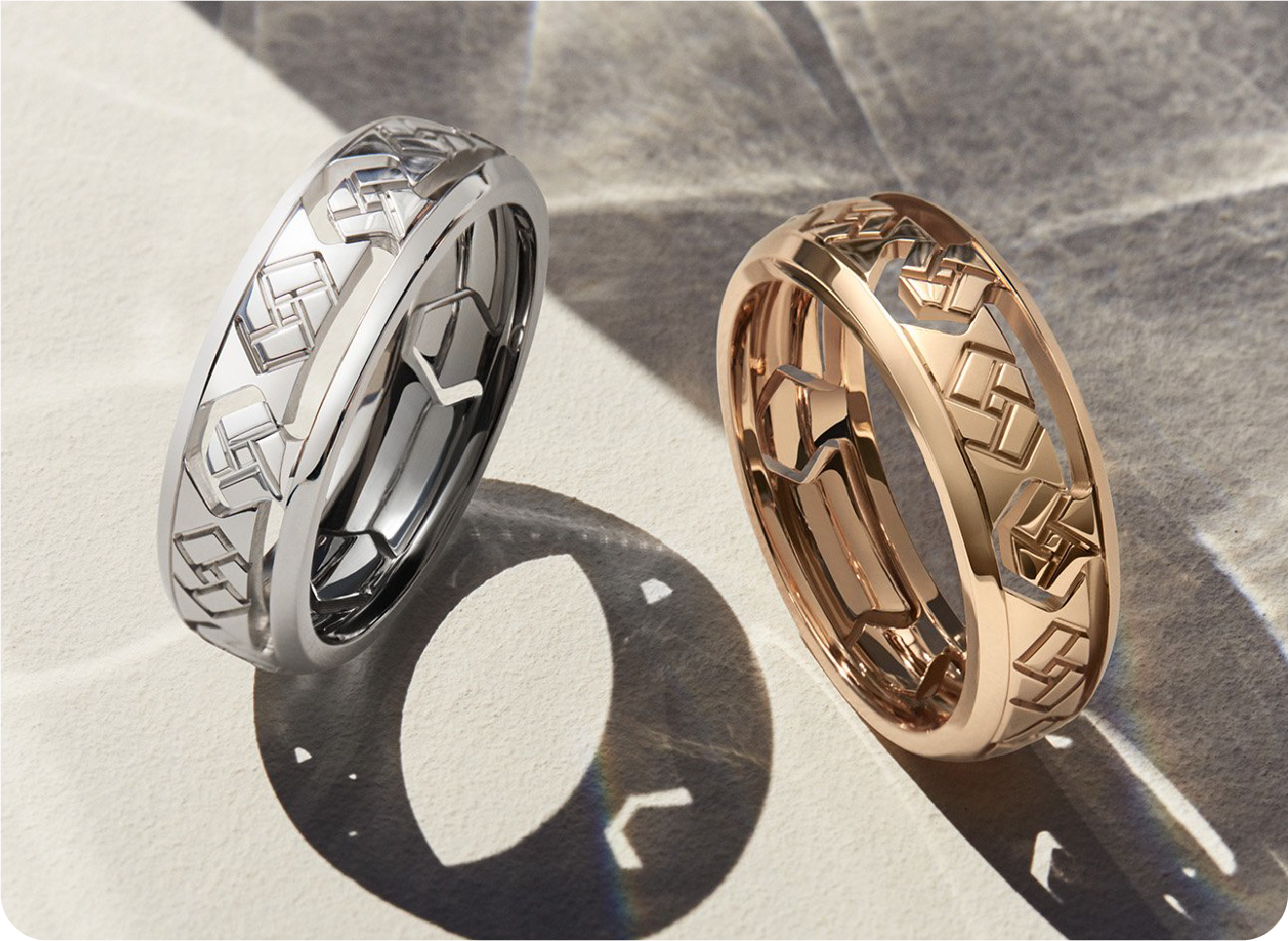 When you're ready to make your choice, your consultant will walk you through placing your order online.